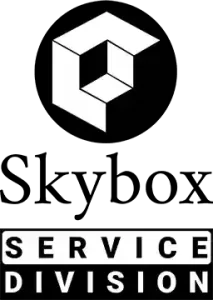 Facility Maintenance Services
Services for general facility maintenance provided by a dependable and accommodating group. We guarantee that your investments in commercial real estate will have a strict program of maintenance, troubleshooting, and preventative actions to attract and keep Tenants. Your reliable partner, Skybox Service Division, offers a presence and professionalism unmatched by other service providers.
Custom Maintenance Service Plans
Skybox Service Division is a branch of our boutique general contracting team that specializes on building and remodeling commercial spaces. We provide facility maintenance services with the same level of meticulous execution that distinguishes us in construction. Every commercial facility is unique, just like every construction project, thus it demands conscientious precision.
Our facility maintenance service plans are made to fit your budget and achieve your tenant recruitment and retention objectives. Your team will benefit from Skybox Service Division, which will increase the value of your assets in commercial real estate. Contact us to set up an in-person consultation for us to understand your facility maintenance needs and work to be your preferred service provider.